Info
Code:
TFDY1-G1-176230
Height:
 89 in.
Width:
121 in.
Weight:
 2 lbs.
Lead Time:
 7 days *Not including shipping
Includes
Includes 1 zippered dye-sub fabric pillowcase print.
Specifications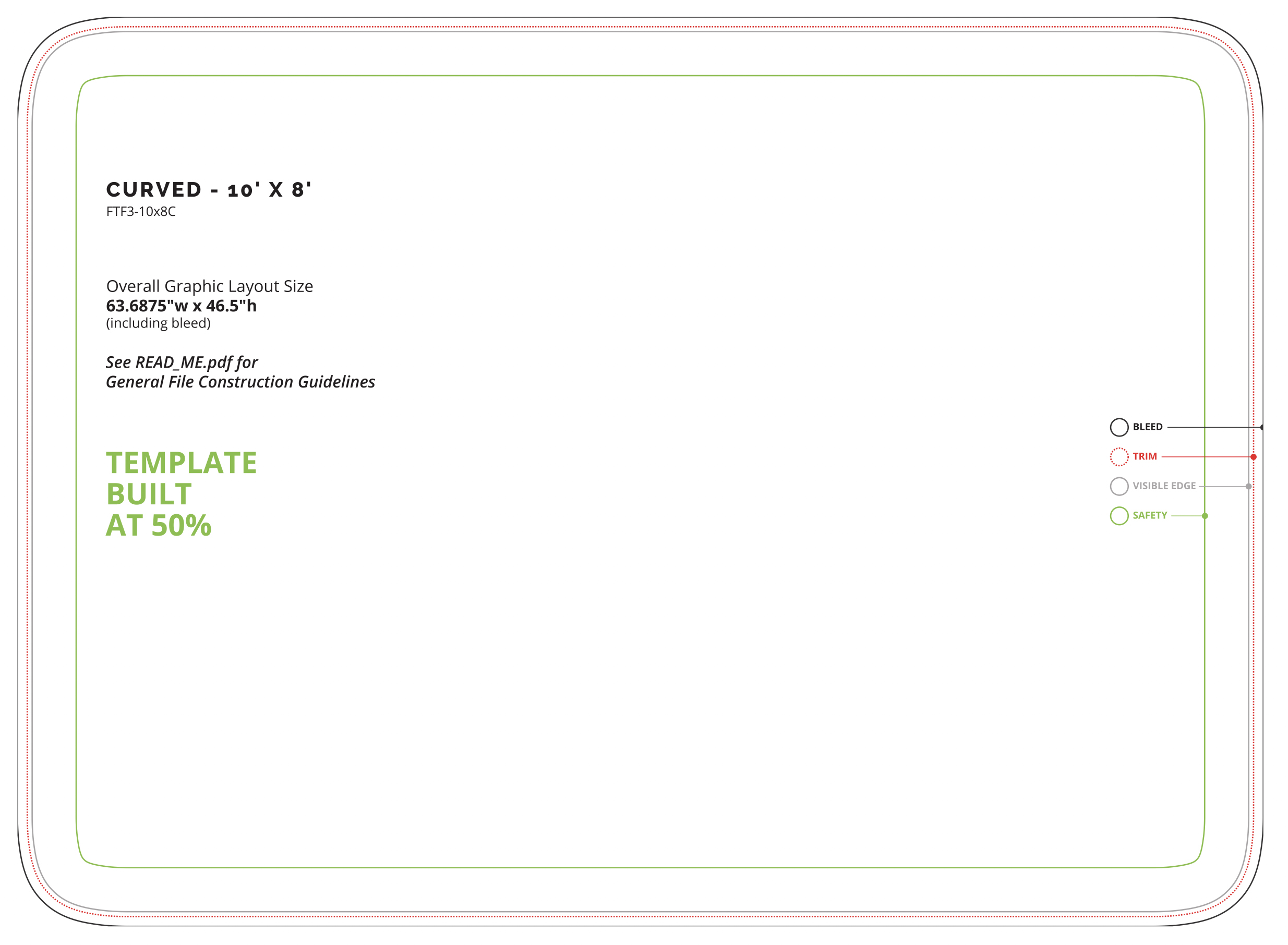 Shipping
This order will ship in 1 box. This shipping information is determined by the base configuration and does not reflect any added components.
Box 1
Length: 12 in. (30.48 cm) Width: 8 in. (20.32 cm) Height: 12 in. (30.48 cm) Weight: 5 lb. (2.27 kg)
Download
GRAPHIC SPECS